Infinity Tutors
Infinity tutors have extensive experience with a proven record of achieving excellent results.
Infinity tutors are not only qualified educators, but are also passionate about teaching students
gain confidence in their academic abilities and helping them achieve their goals.
Mathematics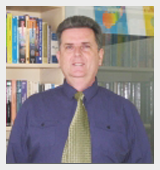 Angelo Dritsas has been a Mathematics Tutor for 30 years. Angelo established Infinity Tutoring in 1994 and has taught students of all ages and academic standard. Confidence building, exam technique and core competencies are key aspects to Angelo's personalised approach. Angelo has also run courses at UTS, UWS and other educational institutions throughout Sydney.
English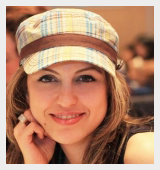 Sanaz has multinational experience teaching English. With a
PhD in English Literature from the University of NSW, Sanaz has
a broad range of tutoring experience in all aspects of the English Curriculum. Sanaz brings a deep knowledge of drama, creative writing and media. As with all of our subjects, Sanaz covers the whole curriculum – building core competencies in students that
will stand them in good stead for the challenges of the HSC.
English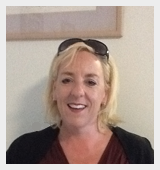 Claire has an MA in English Literature and is a qualified high school teacher having taught English Literature to students in London and Spain. Professionalism in understanding the students' needs and aims is paramount to Claire's success as an English Tutor. Beyond her ability to teach her own specialist topics, Claire empowers pupils by employing a variety of learning strategies and multisensory teaching aids to get the best out of each individual.
Chemistry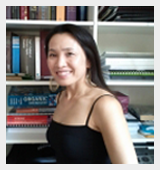 Soo Jean Park has her PhD in Organic Chemistry from the University of Sydney, having completed a BMedSc from Macquarie and a BPharm from Sydney. Soo also has her Bachelor of Science (BSc) and is experienced at both HSC (20 years) and University level teaching. Soo's career now means she doesn't teach, but she is an advisor and the provider of our industry best notes and materials.
Physics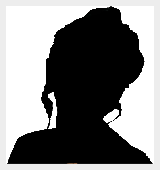 Mattias Aslund has a PhD in Physics from the University of Sydney, along with many years of tutoring experience from HSC level up. He provides bespoke, tailored notes for the small class size groups we are famous for. Super eager for the best educational outcome, we are excited to have him as part of our premium team of academic experts.
Biology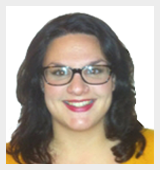 Constantina Ladas is a young energetic teacher of Biology and Science, with significant High School teaching experience along with broad multiple subject experience. Connie has a Bachelor of Arts Degree with a Biology Major, a Bachelor of Physical and Health Education and an Australian Masters Degree in Secondary Education with a Major in Biology (with a High Distinction).
Business Studies /
Economics /
Legal Studies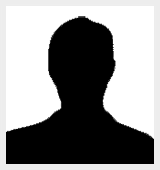 Please Contact Us for further details.
Back to Top