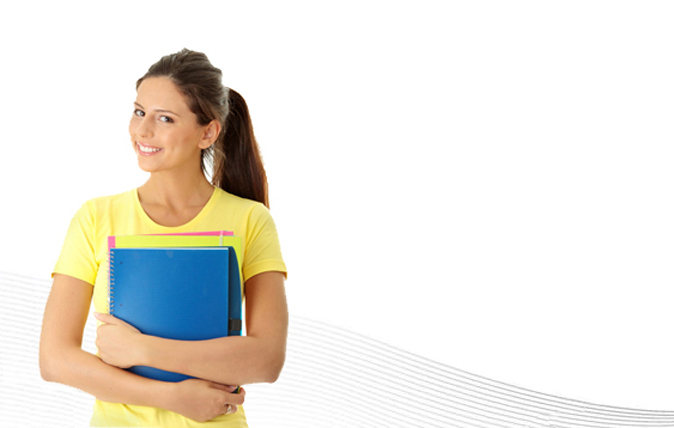 How We Are Different
We take the time to understand each student's skill
level by identifying their preferred learning style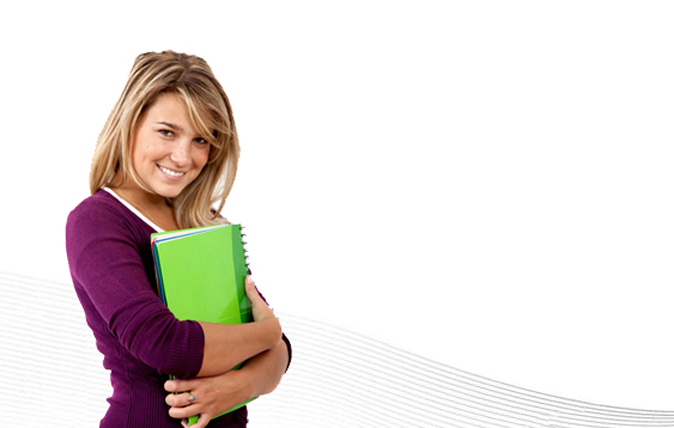 Structured Learning
Students are provided the underlying theory and approach
for each module of work until he/she is 100% confident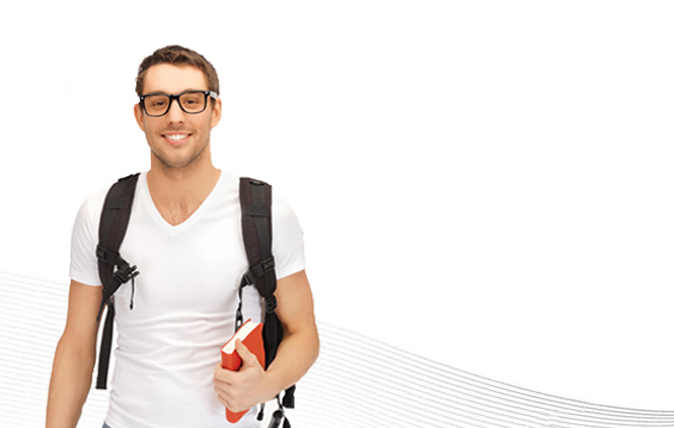 Revision and
Practice Exams
Revision is performed after every 4-5 topics
Practice exams are also conducted on key areas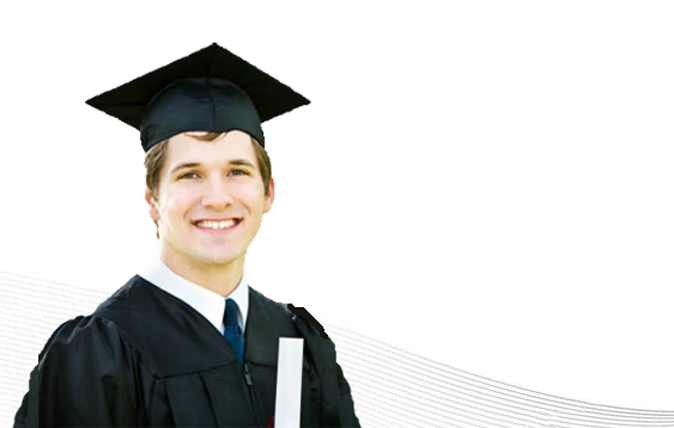 Guaranteed Results
We tailor our tutoring programs to student's preferred
learning style making the process highly effective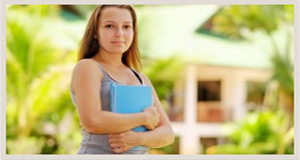 About Us
Searching for better in 2021?
The Infinity Tutoring Centre provides professional High School tutoring through proven academic tuition.
Each program covers the entire syllabus for the chosen year designed to place students ahead of their school curriculum. Students will be exhilarated by their sudden and sustained improvement
in performance. They will also learn techniques for fostering problem solving skills, time management, and controlling the stress and anxiety in exams.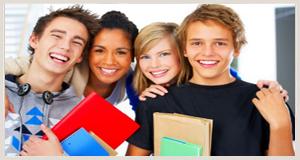 Tutoring Services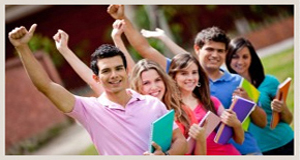 Latest News RSS